Business
Psicologia comportamentale:
NeuroEconomia
By Tommaso Filighera
2020
One of the most innovative and interdisciplinary branches of economics, neuroeconomics, plays the integral role of strategic asset within TECMA's investment strategies.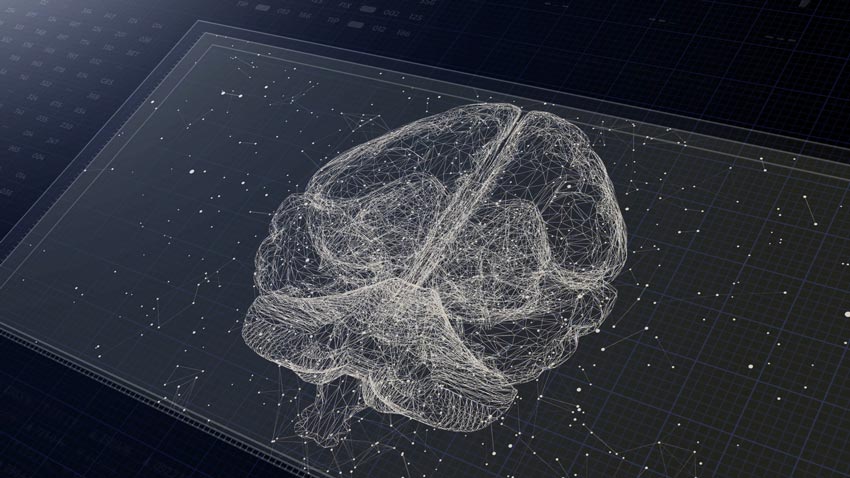 The home takes on new connotations with respect to the past and man continually sees his relationship with the past changing, demonstrating needs that would have once been extremely difficult to acknowledge. Thanks to the use of modern neuromarketing techniques, TECMA transforms imperceptible market insights into genuine drivers of success that guarantee, to its own clients, to benefit from investments destined to stand the test of time.