Culture
Connection between
Real Estate and Arts
By Cristina Fossati
2020
Beauty is possible, but also strategic. Linked to creativity and innovation, beauty has always contributed to increasing business opportunities in almost every field.
Ballet is a fascinating, but also rigid and strict. The extreme grace, the gentle and delicate movements can only be obtained after years of sacrifice and practice, constant training and strict rules that demand discipline.

Similarly, in TECMA, the constant commitment and dedication of our professionals to increasing their know-how ensures that they are always striving for excellence, working with enthusiasm and passion. Just like sculpture is the art of giving shape to an object, starting from raw materials and putting them together, 3D modelling makes sure that architecture takes shape and comes to life before anything is built. TECMA creates a hyper-realistic environment for the client, that tempts them to physically touch the different architectural volumes.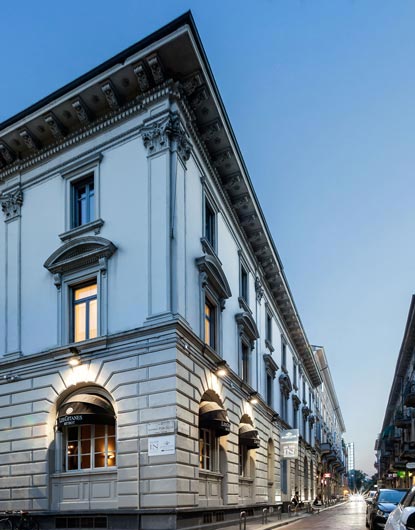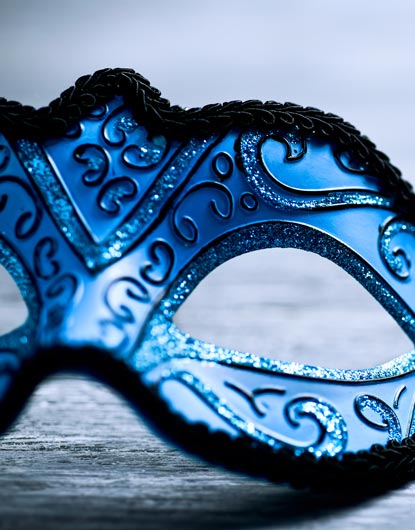 Art has infinite ways of expressing itself and when different genres contaminate each other, the works that are born spark wonder and astonishment. In TECMA, talent, extreme precision and meticulous attention to detail, high concentration and the wide knowledge of tools are channelled towards productive contamination between painting and photography. TECMA professionals create images that look like paintings through photo-editing that can be fully considered a creative and original work.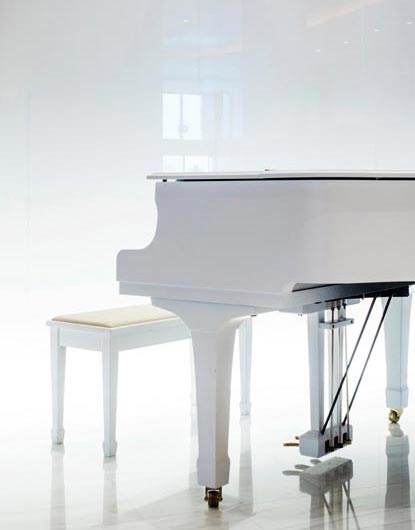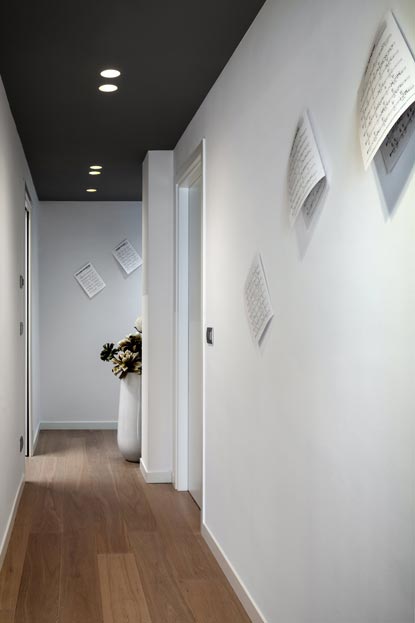 Architecture, and, more generally, landscape, derive from the relationship between human needs and the human interpretation of the environment TECMA, through the creation of a photographic project, can give value to any location, internal and external, capturing its soul, its true essence.

From its start, cinema, "the seventh art," has been compared to a dreamlike state. Through a film, especially its images, we can fantasize and daydream. TECMA short films are the sum of multiple arts and techniques: architects, photographers, directors, and engineers bring the projects to life.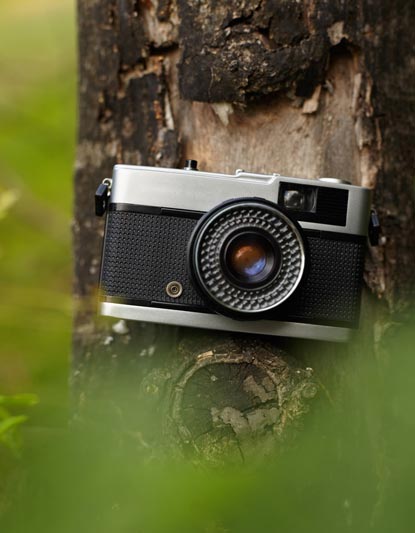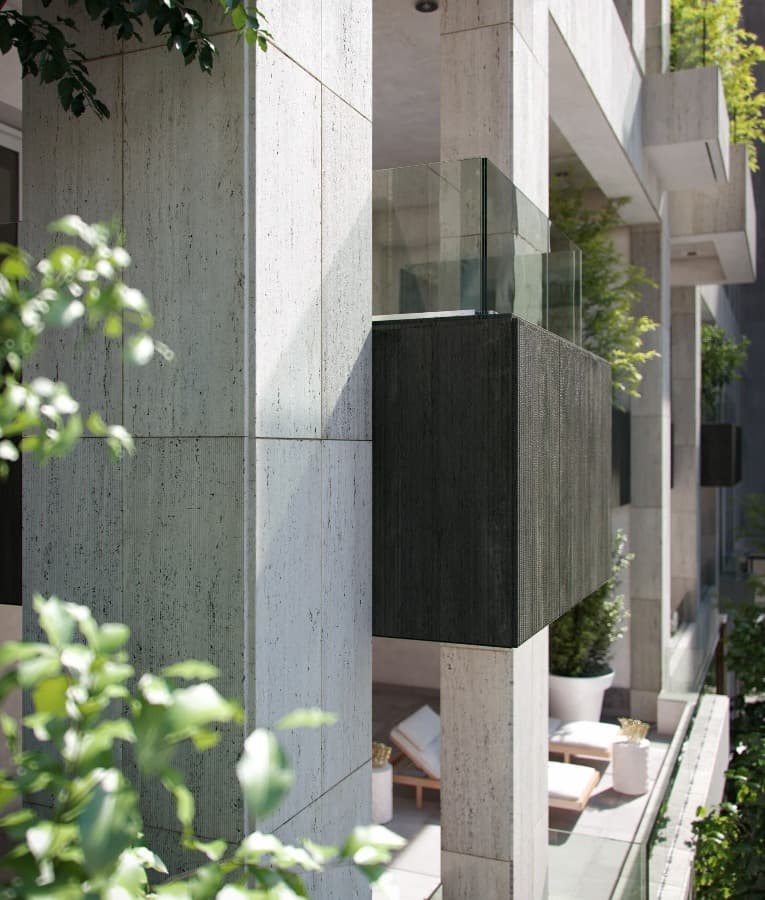 Music and architecture have always been connected having the roots in Classical World: Greeks transferred the mathematical relationships and the proportions from music to architecture. Both forms of art try to recreate the environment and the atmosphere that are timeless and overcome trends.

Thanks to architecture TECMA conceives a physical space made up of conceptual notes, visual and special ones that accompany the person in the discovery of beauty.
Theatre has been a noble and profound art since the dawn of time. It is a true tool of profound awareness of reality. Theatrical representation is also a 'doubling' of reality, in other words, an attempt to represent its ideal and real form.

Sensory Apartments are faithfully designed to represent real spaces so that it is possible to feel the cognitive and sensorial effects of the living space. We make it possible not only to imagine but also to touch your future home.