Business Experience
Customer Experience:
Sensory Apartment
By Cristina Fossati
2020
The ever-changing needs of people must be constantly observed and analysed so that the buying process of your home rises to new visions and aligns itself with current trends.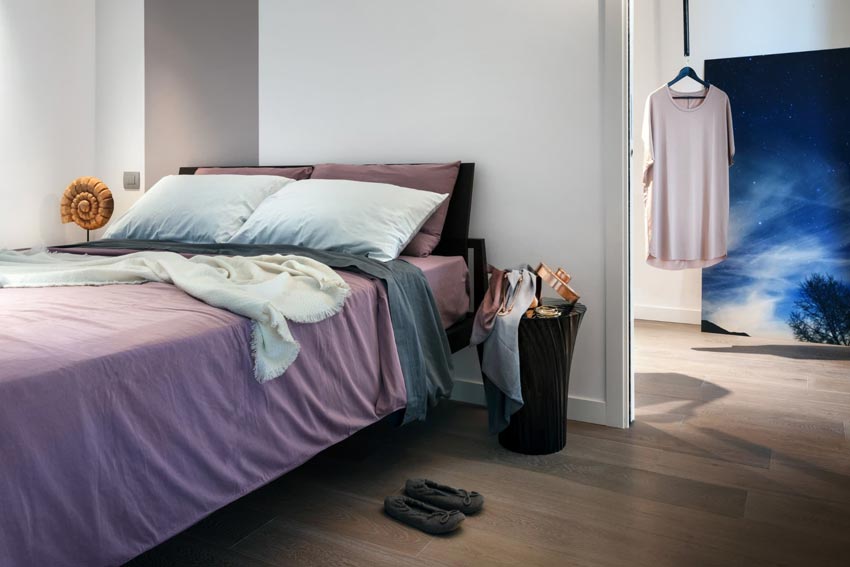 With the purpose of guaranteeing the maximisation of property investment, TECMA plans and develops dedicated Sensory Apartments, well and truly innovative touch points for clients.

The project comes to life as a holistic experience which includes all five senses and makes the perception of wellbeing at home tangible.