Real Estate
How to innovate in Real Estate:
divergent ideas
By Tommaso Filighera
2020
Research is at the basis of the development and innovation of any company. Enterprises that create the Real Estate universe produce a tangible value in terms of human capital and technology. However, this sector seems unwilling to change: its traditional marketing ideas seem difficult to modify and locked in an old-fashioned circuit that too often results ineffective for the product and the client. Innovation entails risks and costs, but at the same time it offers results that are essential for the development of any entrepreneurial reality able to generate profit.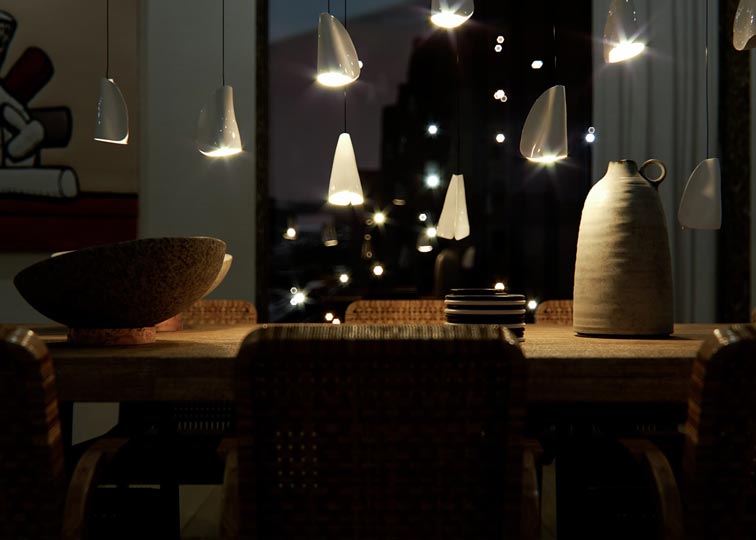 The questions we can ask ourselves are: How can we innovate in the field of Real Estate? What can be the final goal of this research? Is it possible to innovate, and whether it is increasingly important to do so?

There is not one solution to this need, there are multiple divergent and non-linear solutions.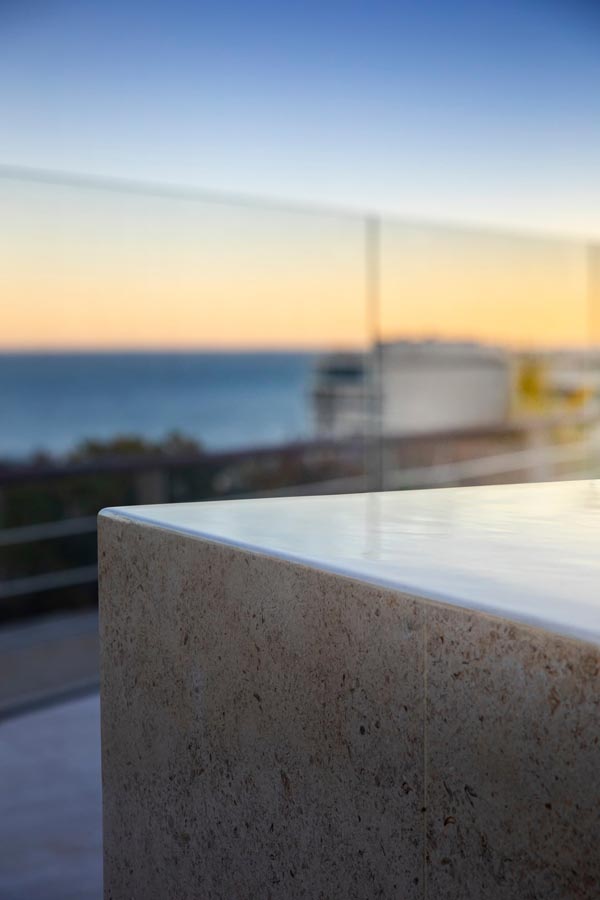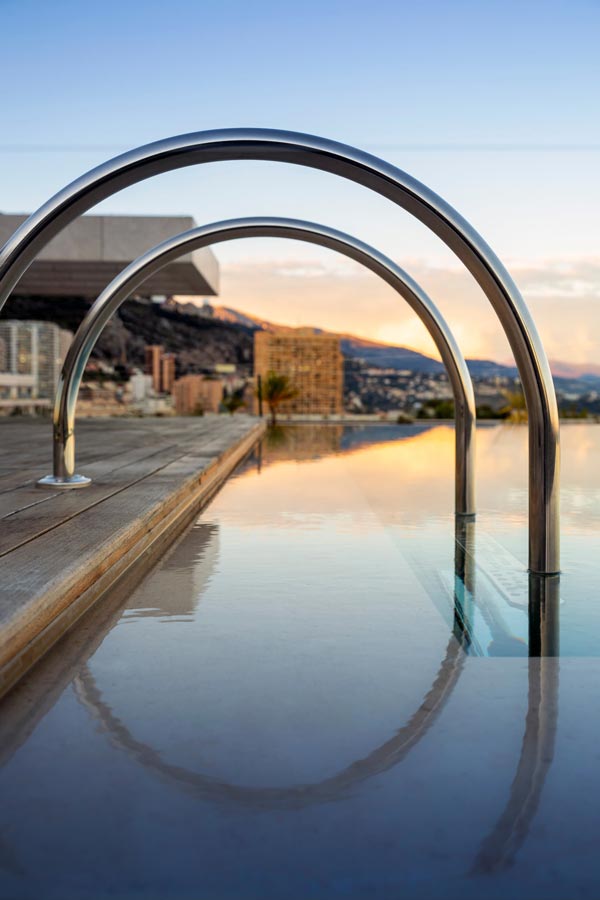 A new push and know-how can arrive from unexpected sectors. Worlds that might appear distant from that of property, but that, with the correct approach, become complementary.
An example is the world of HiTech, such as Virtual Reality (VR) or Artificial Intelligence (AI), as well as neuropsychology, sociology, or art in its widest meaning. These are some of the world-wide trends with important transcultural effects, that can offer new lifeblood to the field through appealing elements with strong social impact such as the digital world, wellness, or culture.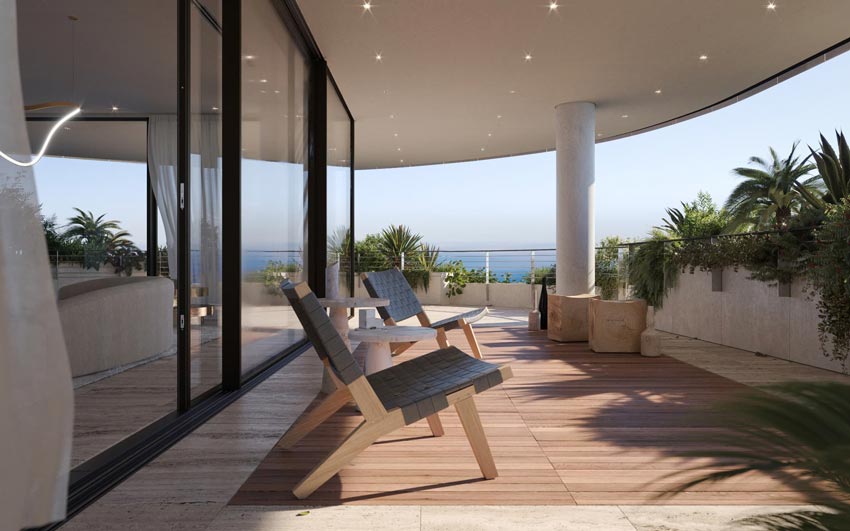 Real Estate players, through a disruptive thought, can completely revolutionize the way we design, manage, sell, buy and communicate a property.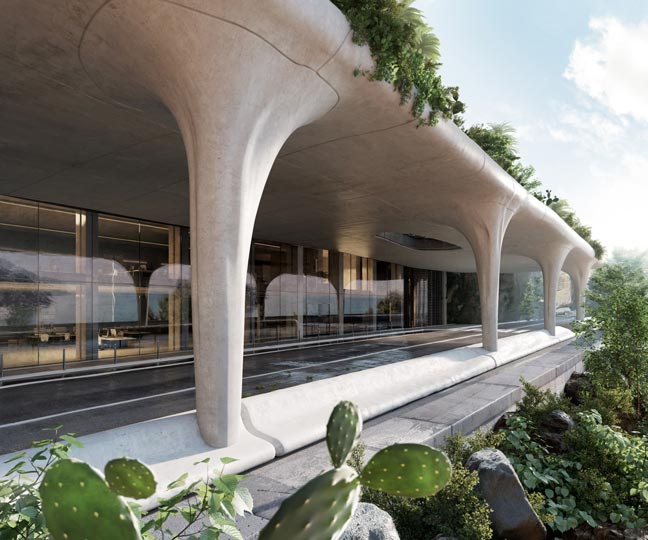 Architects can use materials and spaces studied and calibrated based on the cognitive system of each client, setting the basis for a post-modern architectonic approach, fully able to place the attention on the client as a complex organism that creates a deep connection with the environment in which they live.

Lastly, the world of culture and art can express its full creative and imaginative potential in relation to architecture and interior design. Simply think about the more frequent synergic initiatives about street and urban art in cities such as Berlin, New York, Rome and London, or events such as Milan's Salone del Mobile.

Therefore, innovation is essential for growth. It helps because it makes companies prosper, strengthens the possibility to be competitive and winning on the market and, at the same time, it fosters satisfaction, and  happiness in clients. In the last few years, all industrial sectors have gradually embraced the world of HiTech and dematerialization.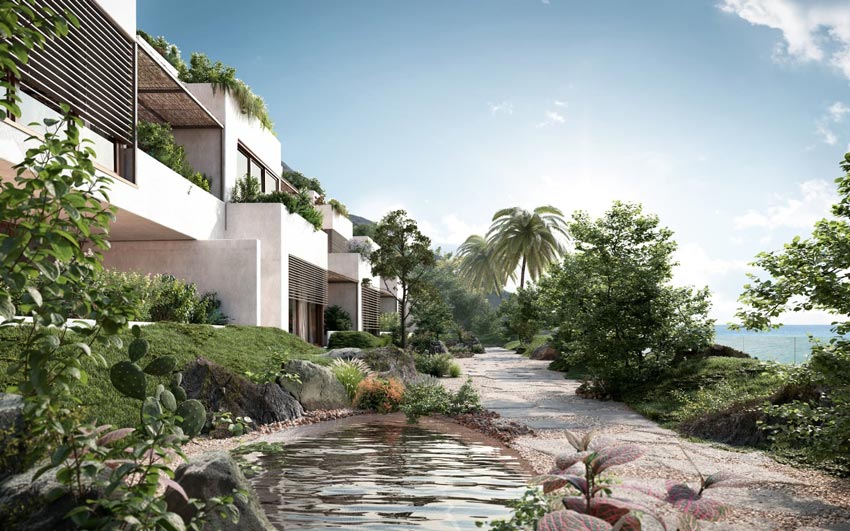 TECMA brings technology into the world of Real Estate. Digital and Big Data analysis, specific web platforms for the customization of environments and even development of ad hoc Virtual Reality that allows the client to experience a simulated environment even before its physical realization. This way, potential buyers can examine the properties and the characteristics of the environments through a visor, a digital platform, with tools that have been considered, until recently, futuristic.

One of TECMA's main focuses has always been promoting digital transformation in the world of Real Estate.