Travel
Italy & Beauty: Bussana Vecchia,
from Ghost town to Artists' Village
By MARTINA GAZZIOLA
2020
Art and Beauty as engine of rebirth: the story of Bussana Vecchia, a medieval town on the hills close to Sanremo, that today has a new life thanks to a group of artists.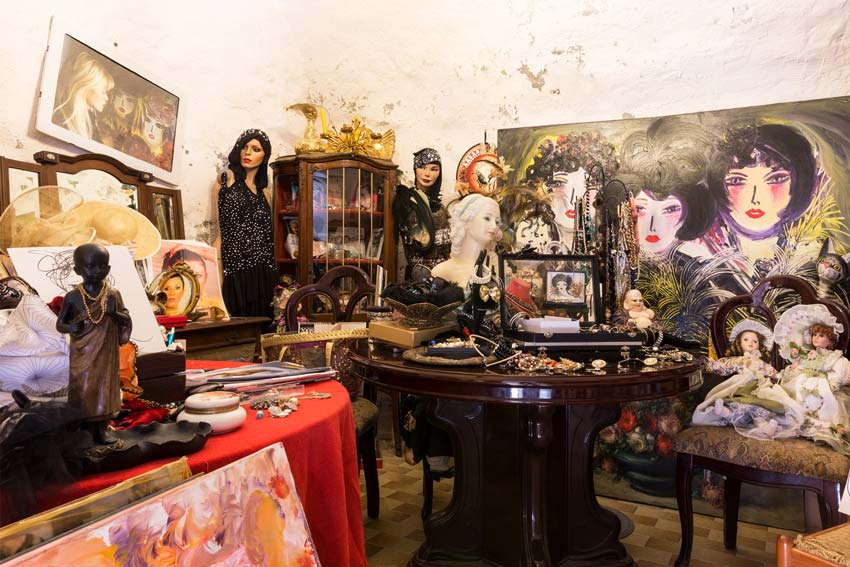 It was the 23 of February in 1887 when a seismic wave hit the hinterland of Sanremo and the Ligurian hills, severely damaging the residential area of medieval town of Bussana. Consequently, the inhabitants decided to abandon the ancient apartment blocks and start a new life elsewhere.

The town remained a ghost until the 50's, when a group of artists, captured by the history of Bussana, decided to establish there an artist collective to revive the village and to keep its history alive.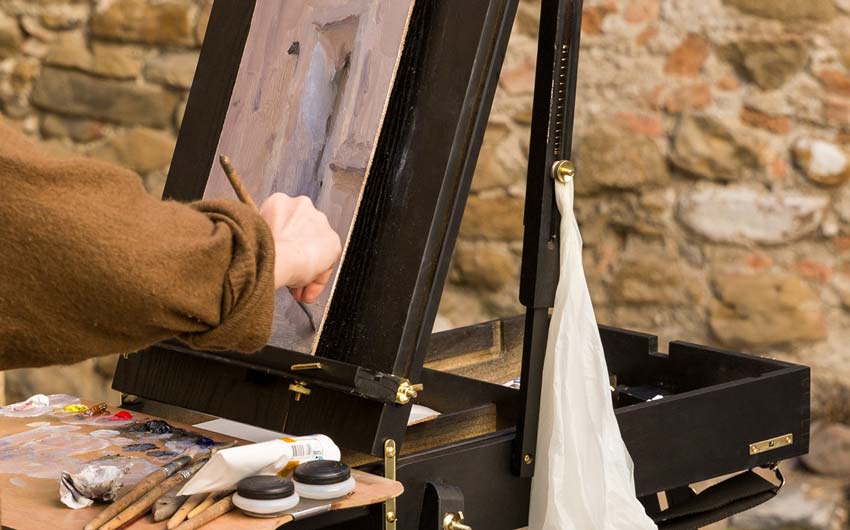 Ancient stone houses castled on the hills today host art galleries, taverns, caffes, workshops, ateliers, small artisan shops: a real artist village founded on beauty and creativity that up until now keeps the dream of the past life testimony alive.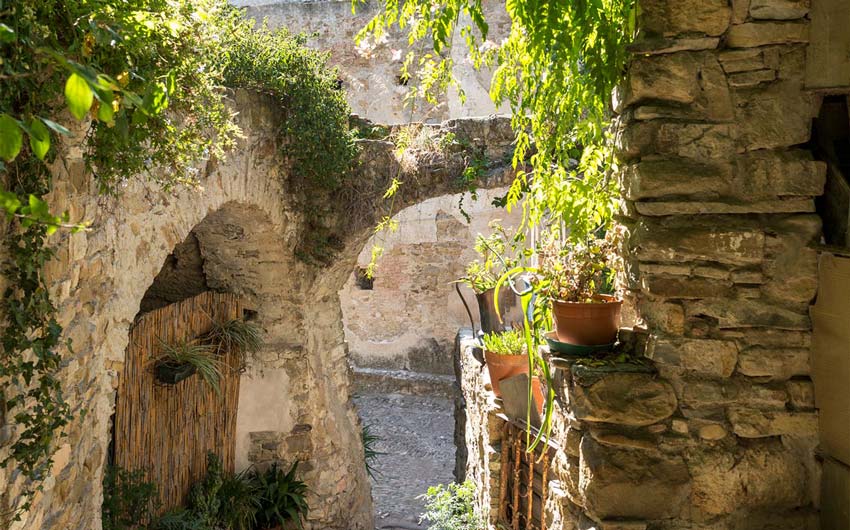 Walking in Bussana is an incredible experience for those who preserved their artistic soul, who are constantly looking for new destinations, fascinating stories, myths and legends of the past. In between the climbing plants on the stone houses one can make unusual discoveries: paintings, murals, colourful chairs hooked on the walls, improvised flowerpots and statues mounted on the ring of walls. Artistic vibes, creative energy, and continuous buzz permeate the atmosphere of Bussana suspended in time.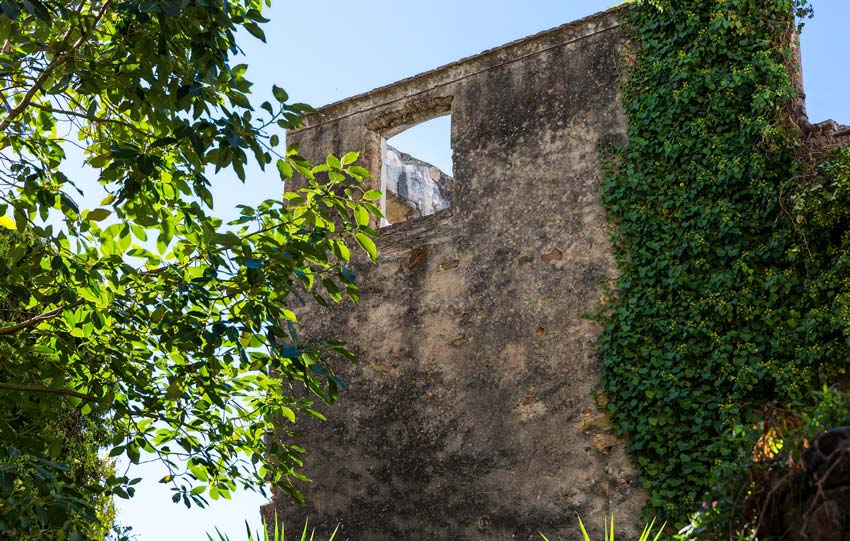 TECMA regularly travels to search for Beauty of our country, identifying unique and fascinating places with undeniable architectural, historical and artistic value.

What is the next destination of the journey in the #HomelandOfBeauty?
Stay tuned!