Home Showroom 4.0
Living the Experience
of a New Home
By MARTINA GAZZIOLA
February 2021
When customer experience and customer journey can make a difference between a well-done and successful business operation. This is how TECMA thinks about the needs of the final customer.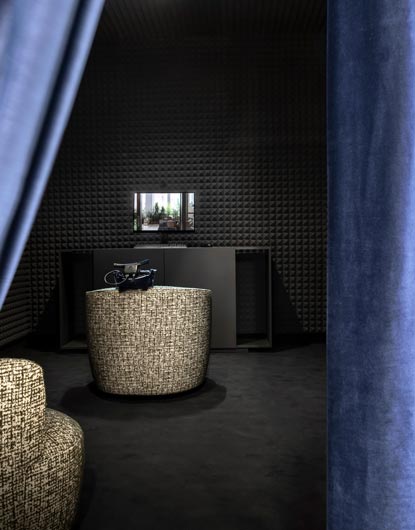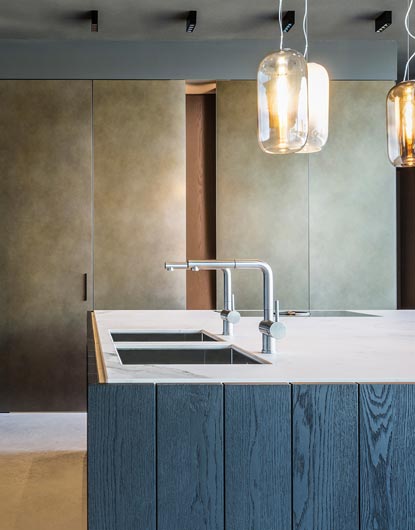 In the package of integrated business strategies for Real Estate at 360°, with the objective to guarantee high performance, TECMA proposes a range of online tools and an innovative experience of the showroom, where the property becomes alive.

The opportunity to immerse oneself in an emotional journey activating all five senses and providing the final customers a value added and unique buying experience.
Different environments are specially designed to faithfully represent domestic spaces, allowing the final customers to experience them beforehand. Having a possibility to physically explore the apartment, perceive all the details and get familiar with it before buying, add commercial value to the property.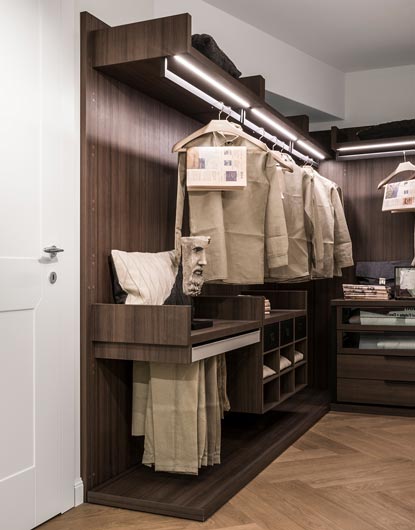 The Tecma Store department aims to design emotion evoking stores: starting with the location of the store and ending with final home décor, every step in the process is executed with professionalism and competence.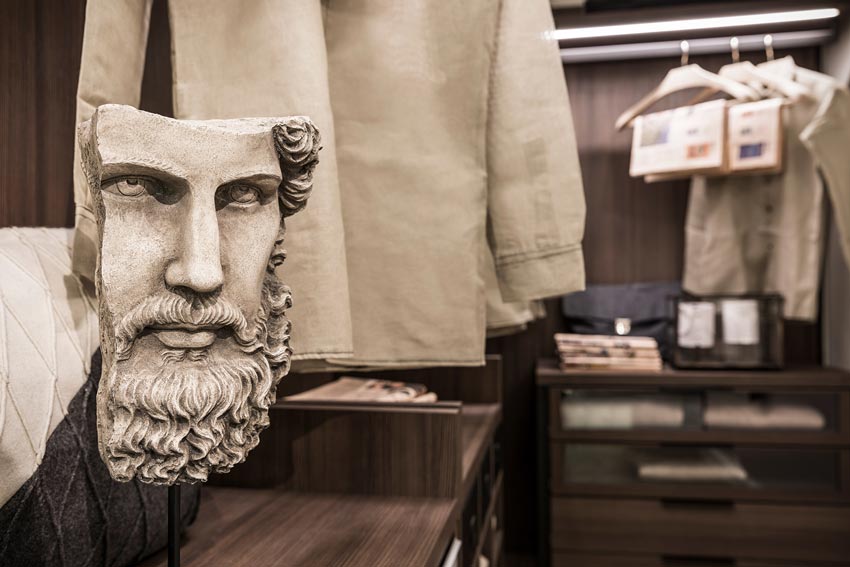 Showroom setup starts from the very analysis of the property project and identification of its strengths, then the layout describes the customer's journey towards the discovery of their new home, while the warmth, cosiness and perfume wraps them up into homely sensations.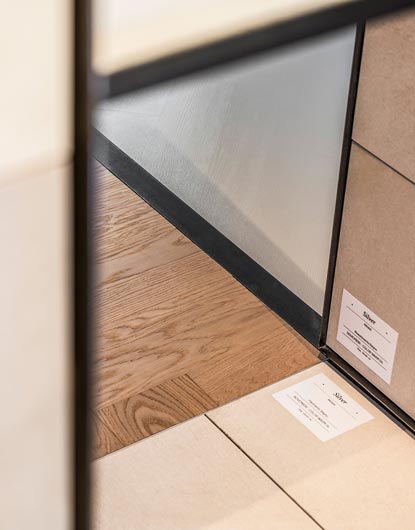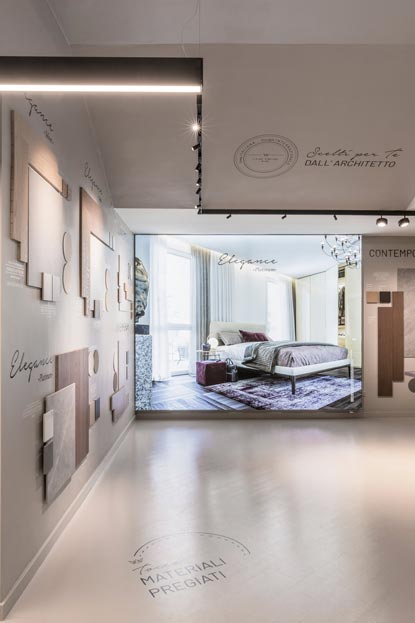 The material library lets the customer see and touch the materials selected for the furniture and finishes.
The virtual room immediately transports the customer to their future home.