Real Estate
Petite Afrique: one of the most beautiful
projects in the whole world
By MARTINA GAZZIOLA
2020
One sign of greatness of a company lies in its prestigious collaborations: TECMA is proud to present its contribution to one of the most exclusive projects in the world: Petite Afrique.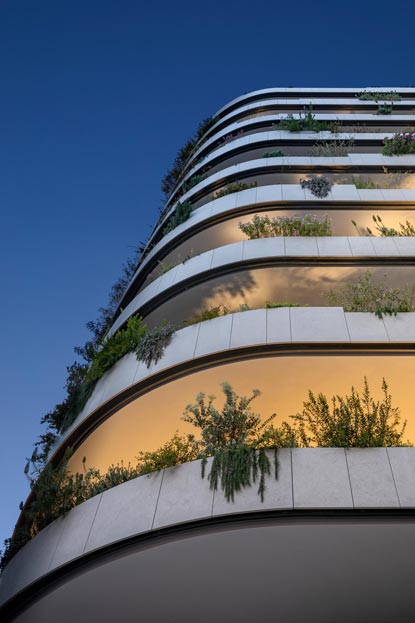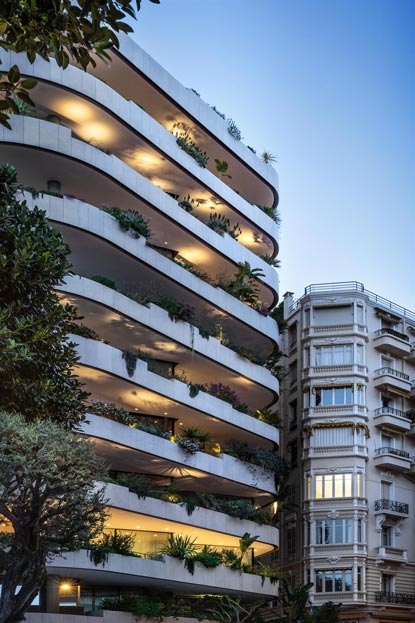 Mounted in the evocative setting of Monte Carlo, the Principality of Monaco, in the prestigious neighbourhood of Carrè d'Or, Petite Afrique is one of those unique and unmatchable experiences, that suits the most coveted and exclusive contexts in the world.

Contemporary design, elegant and refined architecture, subdued and sinuous profiles enriched by natural playfulness of vertical greenery makes it almost impossible to distinguish between man-made creation and that of nature.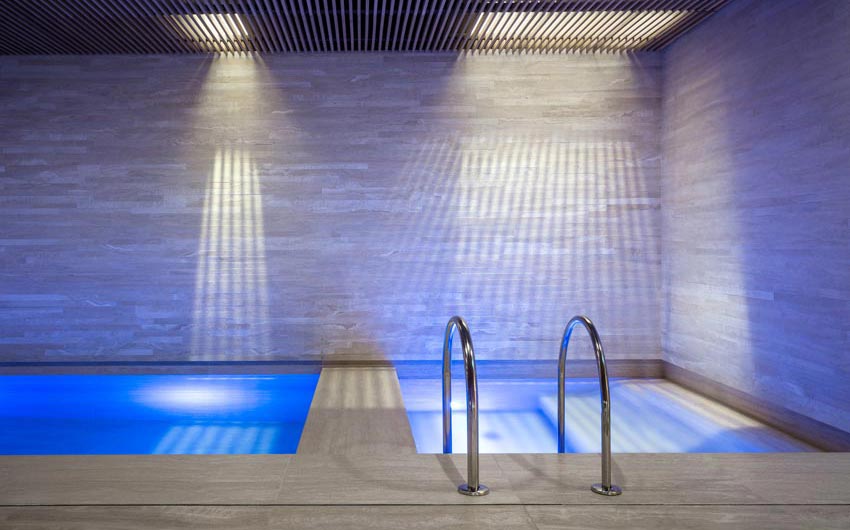 In its unmatched beauty of Petite Afrique Penthouse, the technology and the expertise of TECMA have found their greatest expression: thanks to a patented More Than Virtual™ technology it was possible to create real photos of the architecture starting from something intangible.

It is not a cold depiction of furniture and decor, but rather an emotional journey through the richness of spaces, the twinkle of marble, the freshness of the Mediterranean breeze.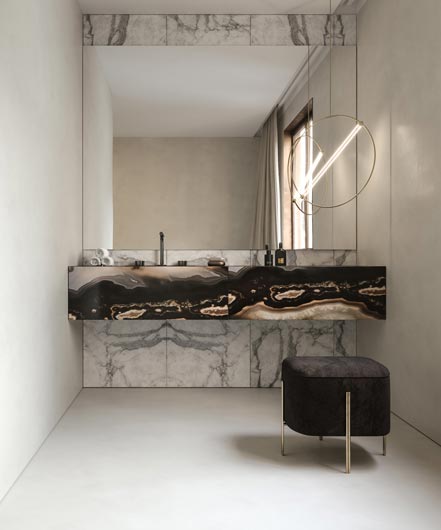 Attention to detail, the choice of furniture and decor, the balance of composition and light are the result of a range of skills: photography, scenography, interior design, and computer graphics together transform a simple depiction into a work of art that captures the attention and evokes emotion.

It is not only an architectural storytelling, but also an experiential conditioning, a process that involves all the senses to make the spectator the main character of the setting and the lifestyle.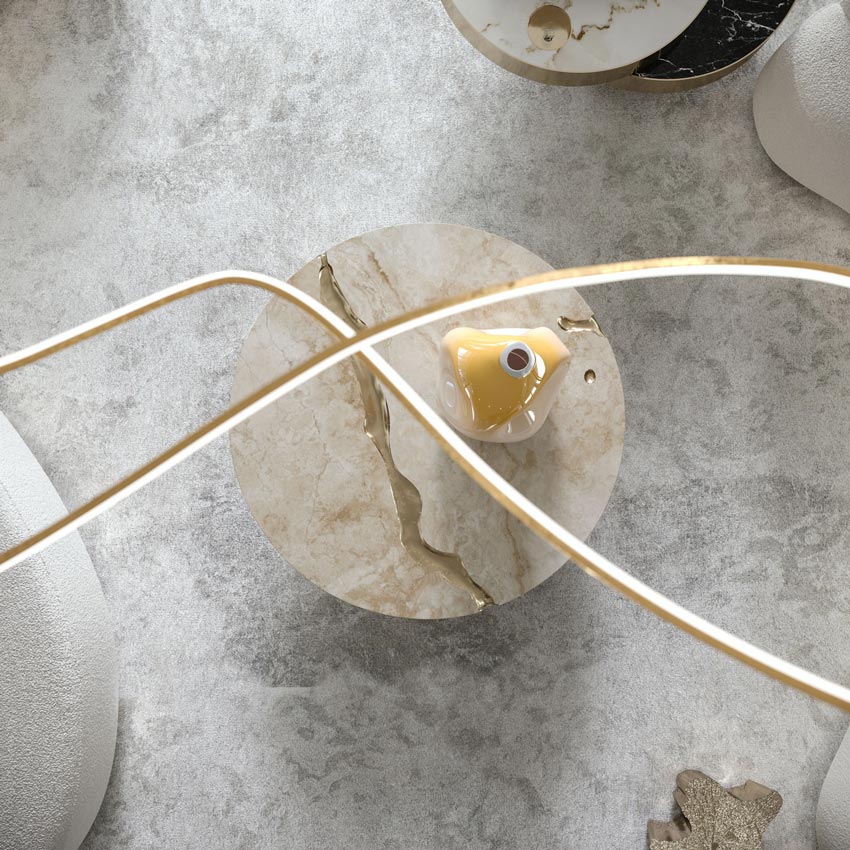 Can you feel that crisp air move the heavenly curtains of the living room?

And in the distance the sound of lapping waves…