Real Estate
Real Estate in Rome:
building in the Italian Capital City
By MARTINA GAZZIOLA
February 2021
Indescribable beauty of Rome lies in its incredible architectural heritage that makes it one of the most fascinating cities in the world and one of the most delicate to intervene into.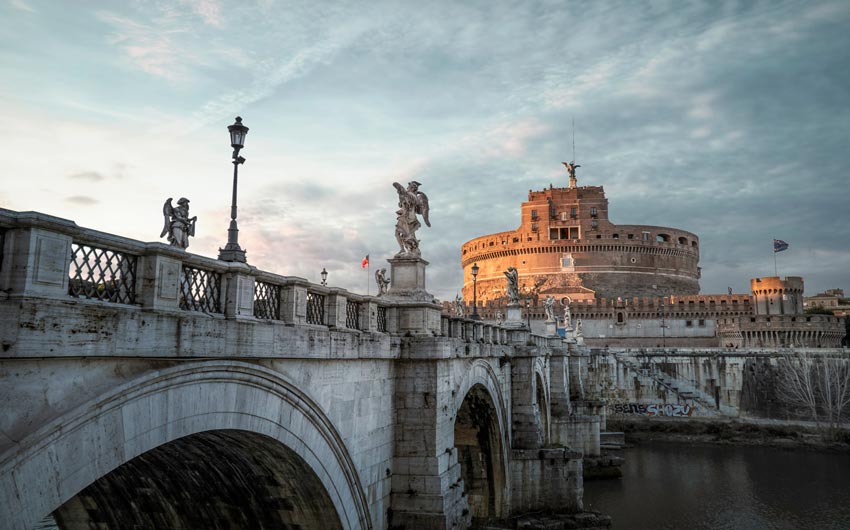 After establishing itself in Milan, TECMA is now looking at the capital: Rome, being so fascinating and complex welcomes technological innovations of Real Estate Business and manages to promote bold and contemporary residential projects.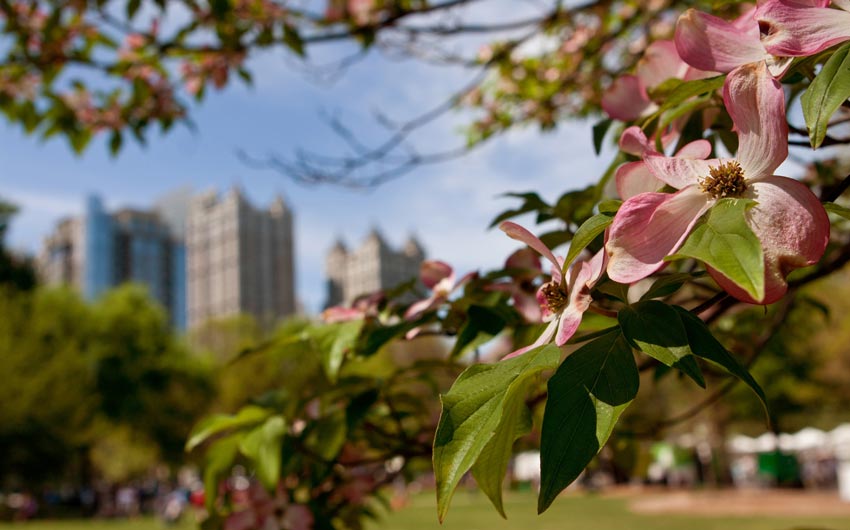 By supporting the professionals of the industry TECMA proves that it is possible to apply and interact with new technologies even in such a historically and culturally dense and layered context.

Despite the hidden dangers to be faced, TECMA  is in the front line next to their industry partners ready to build iconic buildings, destined to become the source of inspiration for their new approach to contemporary construction, a constant comparison with the existing artistic and architectural heritage.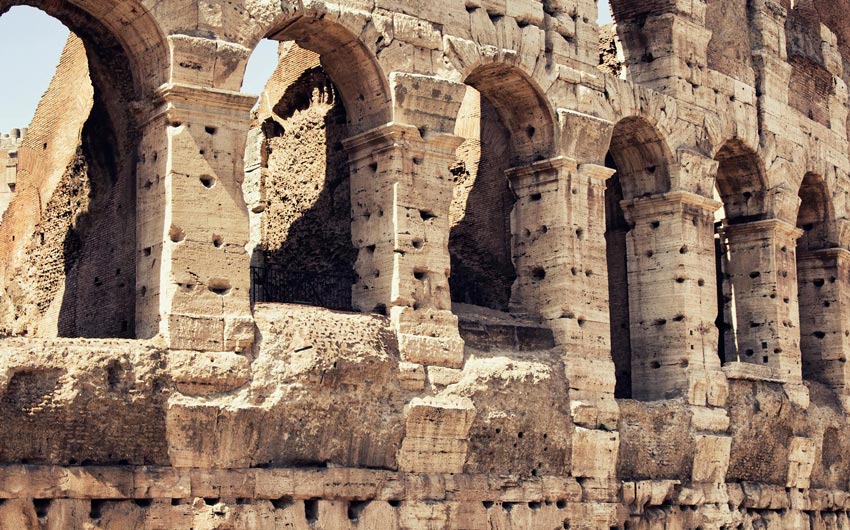 Currently active projects are effectively tackling the complexity of integration of contemporary buildings into the historical context. A skill that is not so commonly found.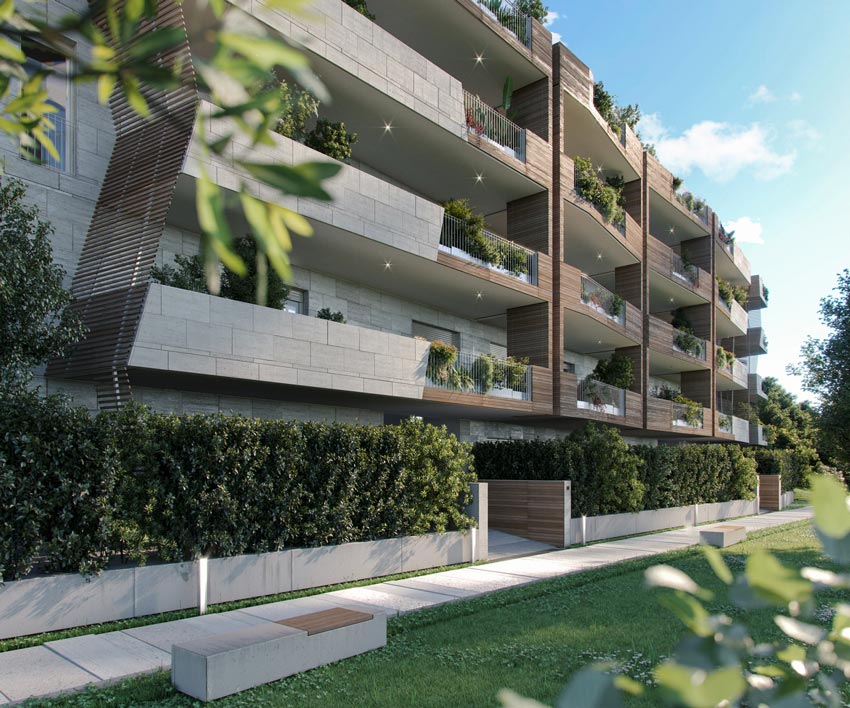 Consistency, awareness, and digital technology make it possible to build in Rome. In the context so complex and challenging, successfully accomplishing the operation is extremely rewarding.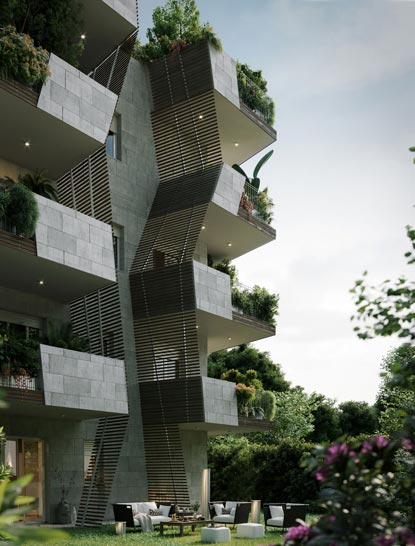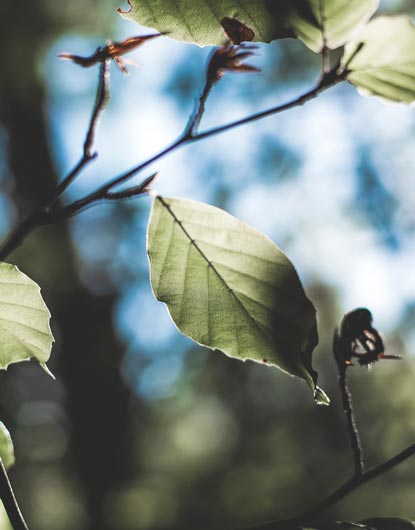 Building in Rome is a stimulating opportunity to look to the future and promote economic and cultural development of the entire territory.