Real Estate
TECMA
DNA
By Cristina Fossati
2020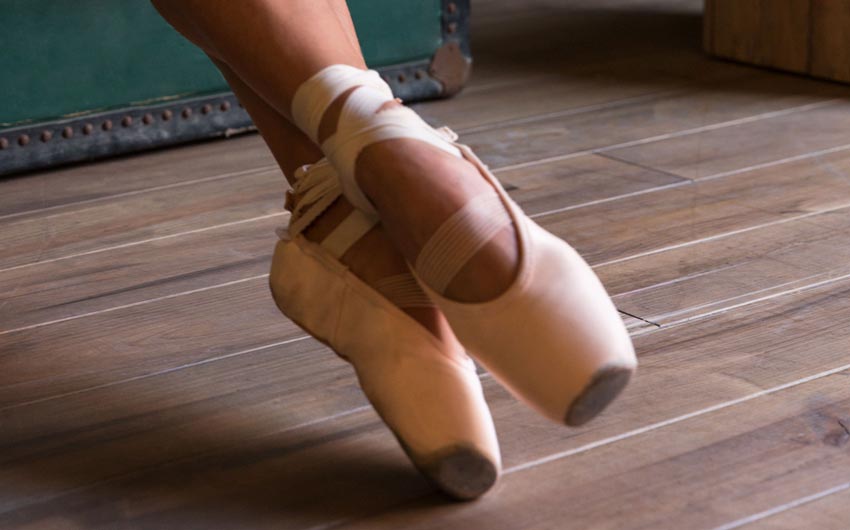 Courage
The passion and enthusiasm with which we constantly innovate the sector are the power that pushes us towards ambitious goals. We all use our courage to create a new and unique market, so that people can live unforgettable experiences and fall in love with their homes.

Beauty
The unconditional love for Italian artistic heritage pushes us to use all our resources to preserve the idea of architectural beauty that made our country the world's culture cradle. We promote an attentive and conscious development to make sure that the new buildings, launched towards the future, respect the environment and the cities continuing to foster awe in people for their extraordinary beauty.

Vision
We aim to drive the global Real Estate market promoting an ethical and innovative construction development, so that the relationship between those who build and those who live in the houses can last longer and be as productive as possible. We believe in the importance of considering the person at the centre of the construction process, imagining contributing to the creation of visionary cities, where nature and man live in perfect symbiosis with each other.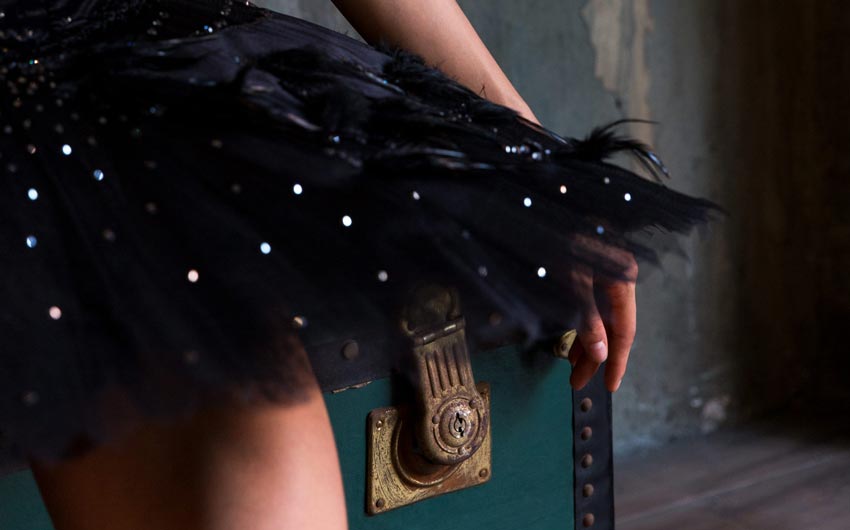 Integrity
The person is at the centre of our vision and at the centre of the development's policies that will fill the Real Estate sector we aim to create. We promote an ethical market where integrity is an essential factor to lead a productive evolution and a lifestyle that preserves the mental and physical wellness of people.

Performance
What allows us to be recognized as an innovative force in the field is the attention to details that we put in all the arts that we master. To promote a productive and full of opportunity Real Estate market requires great courage and commitment so that a continuous path to growth can be followed and can bring us to become not only innovators, but also precursors.

Technology
We use innovative technologies to open the minds of our clients to new and extraordinary scenarios. We work with passion to create innovation in the field, this way the developers can approach new ideas that can bring wellness and prosperity to the whole property market.