Technology
TECMA:
Short Film Technology
By MARTINA GAZZIOLA
February 2021
Camera, Clap, Action: when digital technology of Tecma Solutions enters the control booth, the result is a surprising short film of 'emotional architecture'.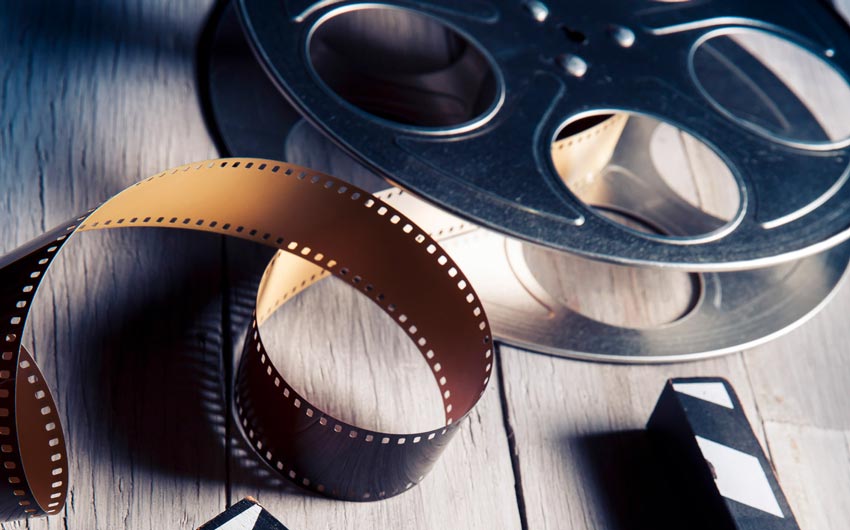 Cinema, architecture and computer graphics are in their perfect synthesis in TECMA's Short Film technology, a revolutionary digital approach of residential projects storytelling.

Paper and abstract 2D technical drawings leave space for real animated sequences, where the emotions of someone having the immersive experience are the key players.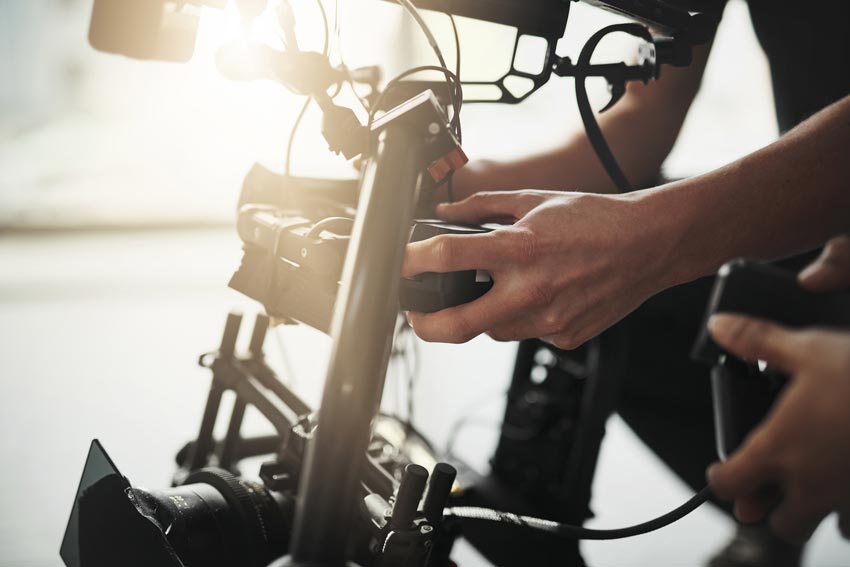 The storytelling of the project follows the point of view of the viewer that every time is thrown in the world of music and images that makes it almost possible to smell the flowers, feel the freshness of water, and the warmth of the fabrics.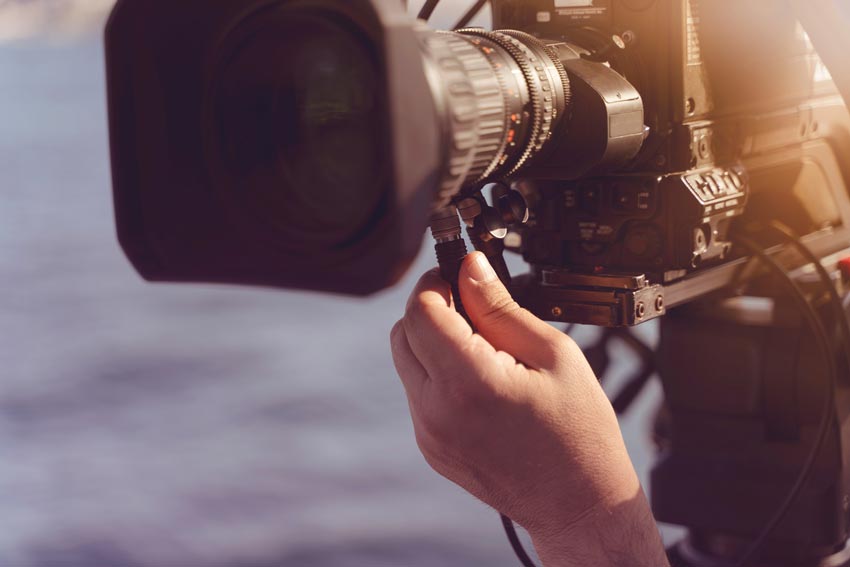 These are not simple video clips, but actual micro-films where technique and creativity dismantle the prejudices of the impossibility of interpreting the technical contents in the field of architecture: rationality leaves space for emotions and sensations that are elevated in the images.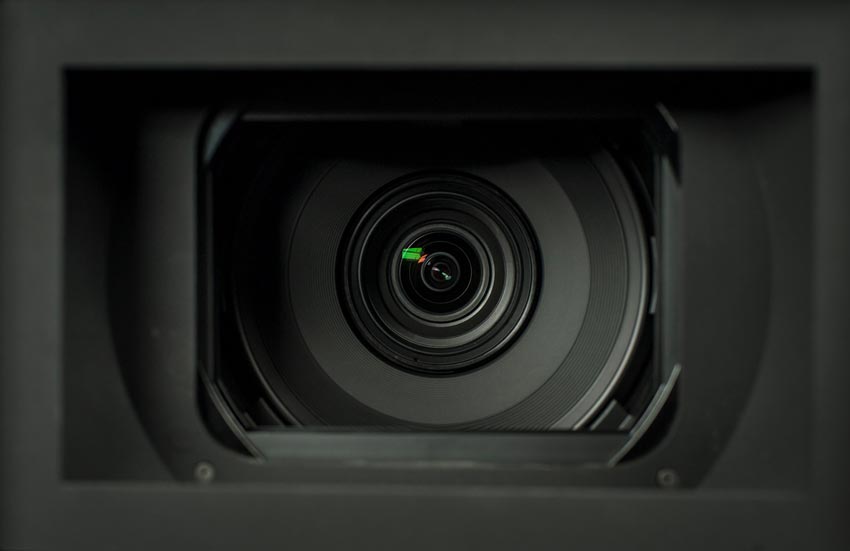 A delicate artistic direction and technical production process requires collaboration of many professionals: a team of architects and CGI Artists are working on the storyboard plot, 3D modelling, searching for the right cut and emotional composition, editing and art direction to concentrate different artistic expressions in a single output.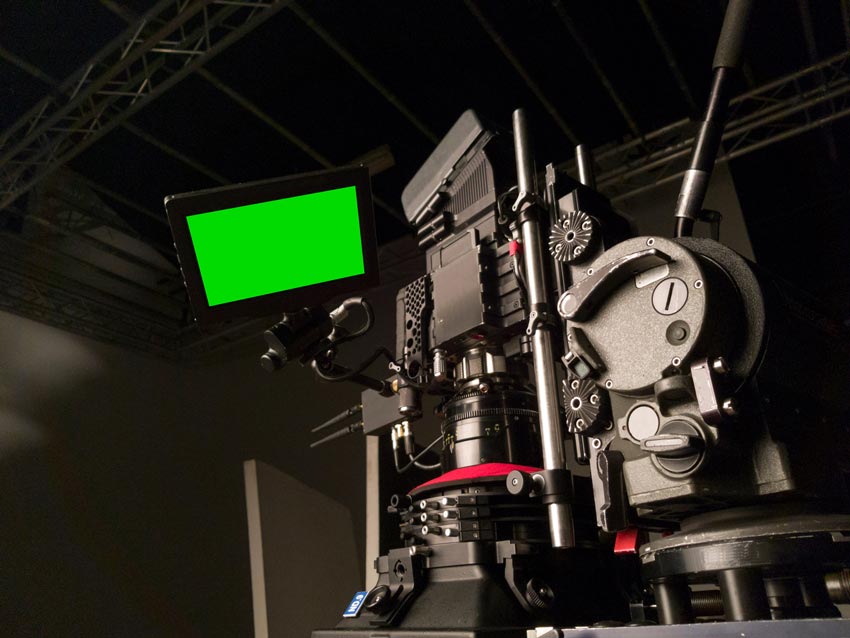 Arts par excellence - sculpture, architecture, music, photography and literature – converge into a new language, that is CGI. Digital artists shape and model strings of data to favour the new type of artistic expression in which technology coveys emotions. True digital sculptors, the Tecma Solutions CGI artists create videos using cinematographic techniques capable to make future tangible and one that can be explored, experienced and lived in the present moment.

Follow the light flight of the butterfly to experience the storytelling of a new residence in Milan.