Technology For Real Estate
Migliorare i processi organizzativi, incrementare le marginalità e velocizzare Vendite e Affitti
By giulia gori
2022
In un contesto sociale in continua trasformazione, TECMA ha sempre manifestato la propria volontà nel conferire un continuo apporto tecnologico al mondo del Real Estate.

Arte e tecnologia si affiancano, mettendo in atto un processo rivoluzionario di valorizzazione estetico formale delle architetture.

La fotografia attuale richiede ai players rapide capacità di adattamento alle mutevoli esigenze di mercato.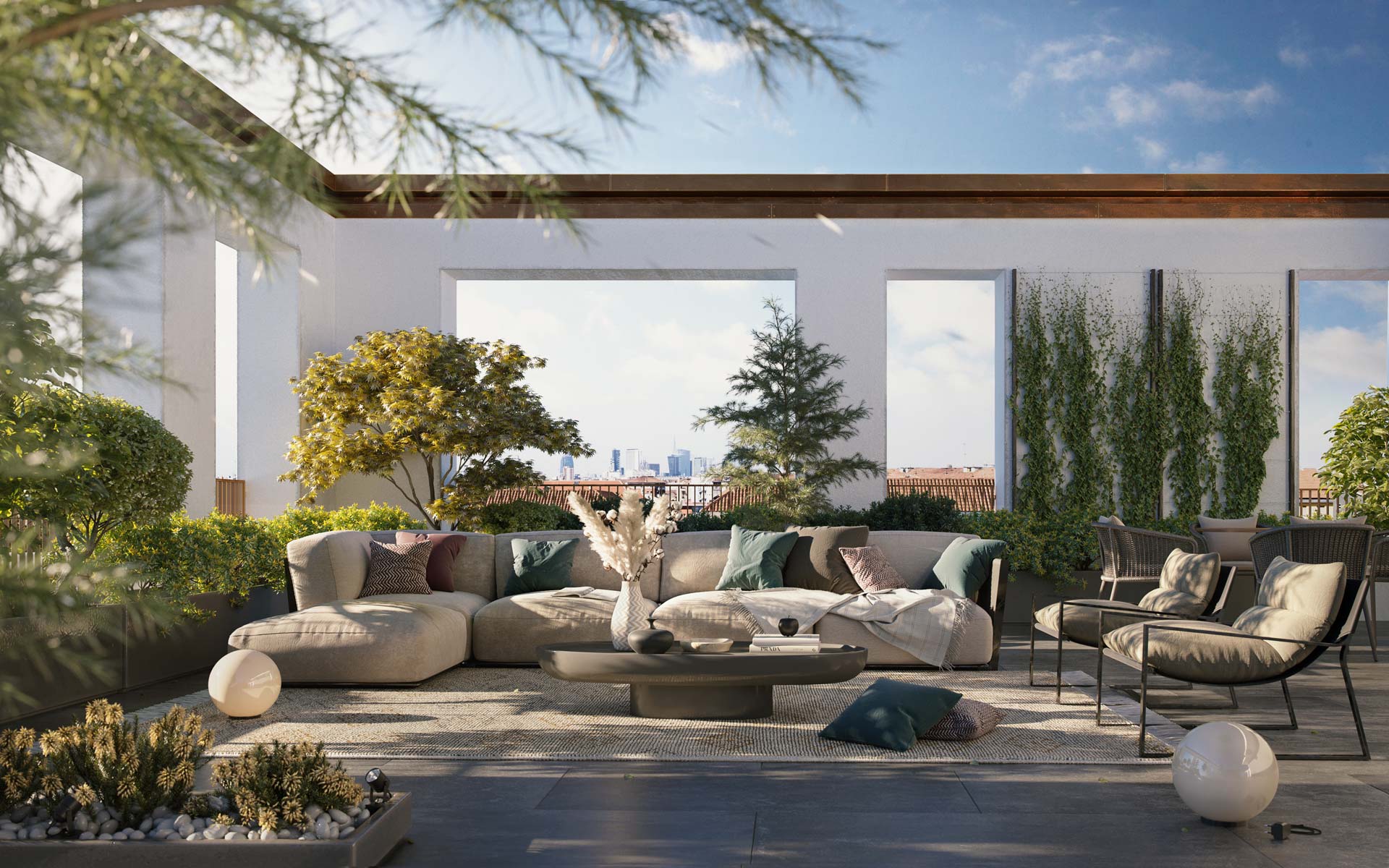 TECMA diviene chiave interpretativa del contesto, fornendo all'utente una visione olistica dell'architettura. Narrazione messa in atto attraverso la cooperazione di tecnologie cruciali: dalle virtual photos, agli short film sino allo store, il cliente verrà accompagnato in uno storytelling su misura, per un'esperienza immersiva unica a ponte tra il fisico ed il  virtuale.

Il digitale abbatte ogni barriera in termini di tempi e spazi, consentendo un ampio raggio d'azione delle vendite, non più limitato al solo canale fisico, offline.

Questi continui cambiamenti portano alla ridefinizione di equilibri chiave anche nel settore del Real Estate, suggerendo la necessità di adottare nuove strategie per sfruttare al meglio le opportunità di creazione di valore offerte dalla tecnologia e conseguentemente dai canali che derivano da essa.

Se velocità, efficienza e competitività sono ormai elementi alla base della vita quotidiana, risulta necessario disporre di infrastrutture informatiche performanti.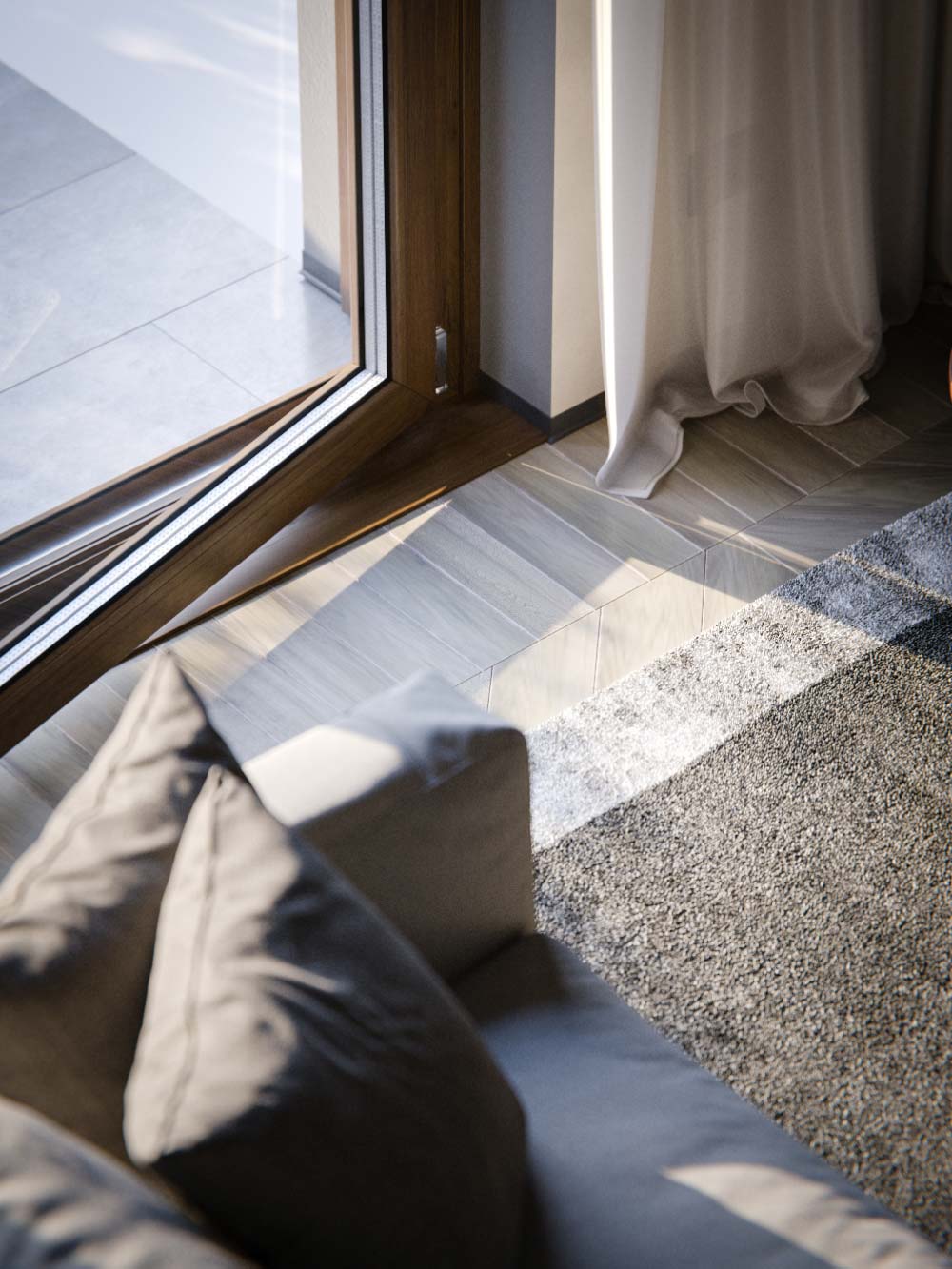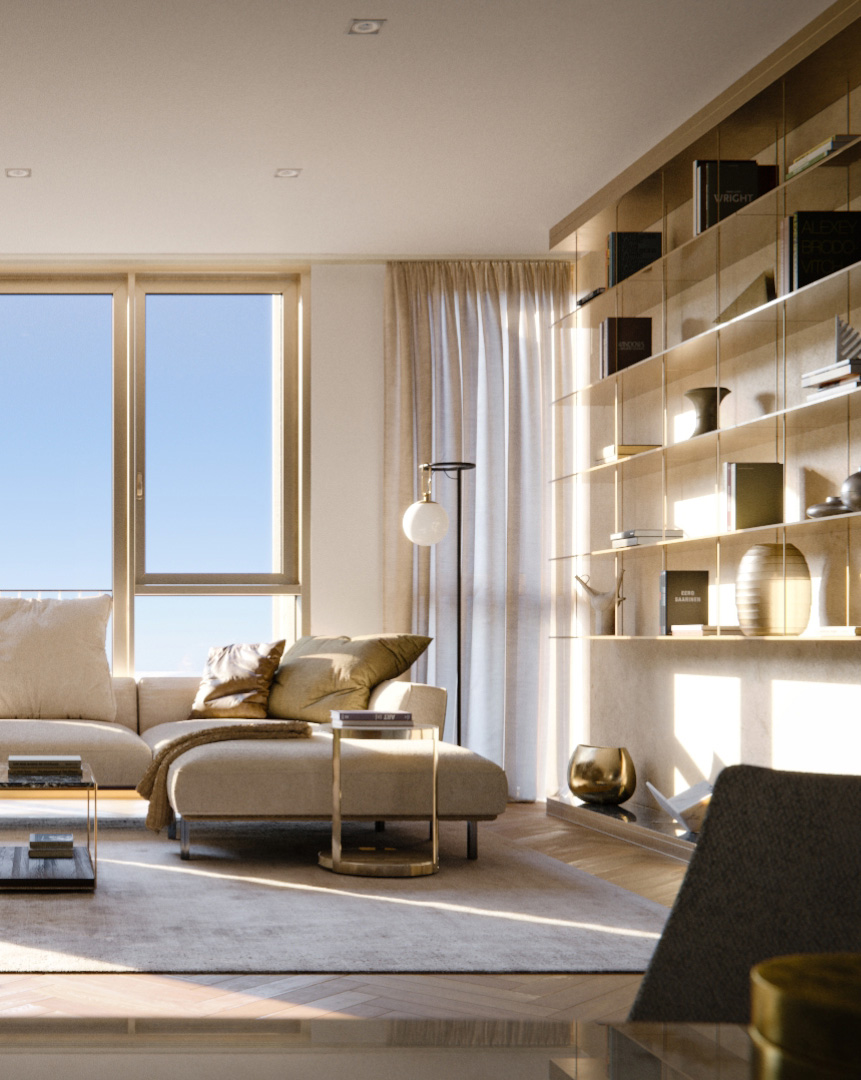 Real Estate players, through a disruptive thought, can completely revolutionize the way we design, manage, sell, buy and communicate a property.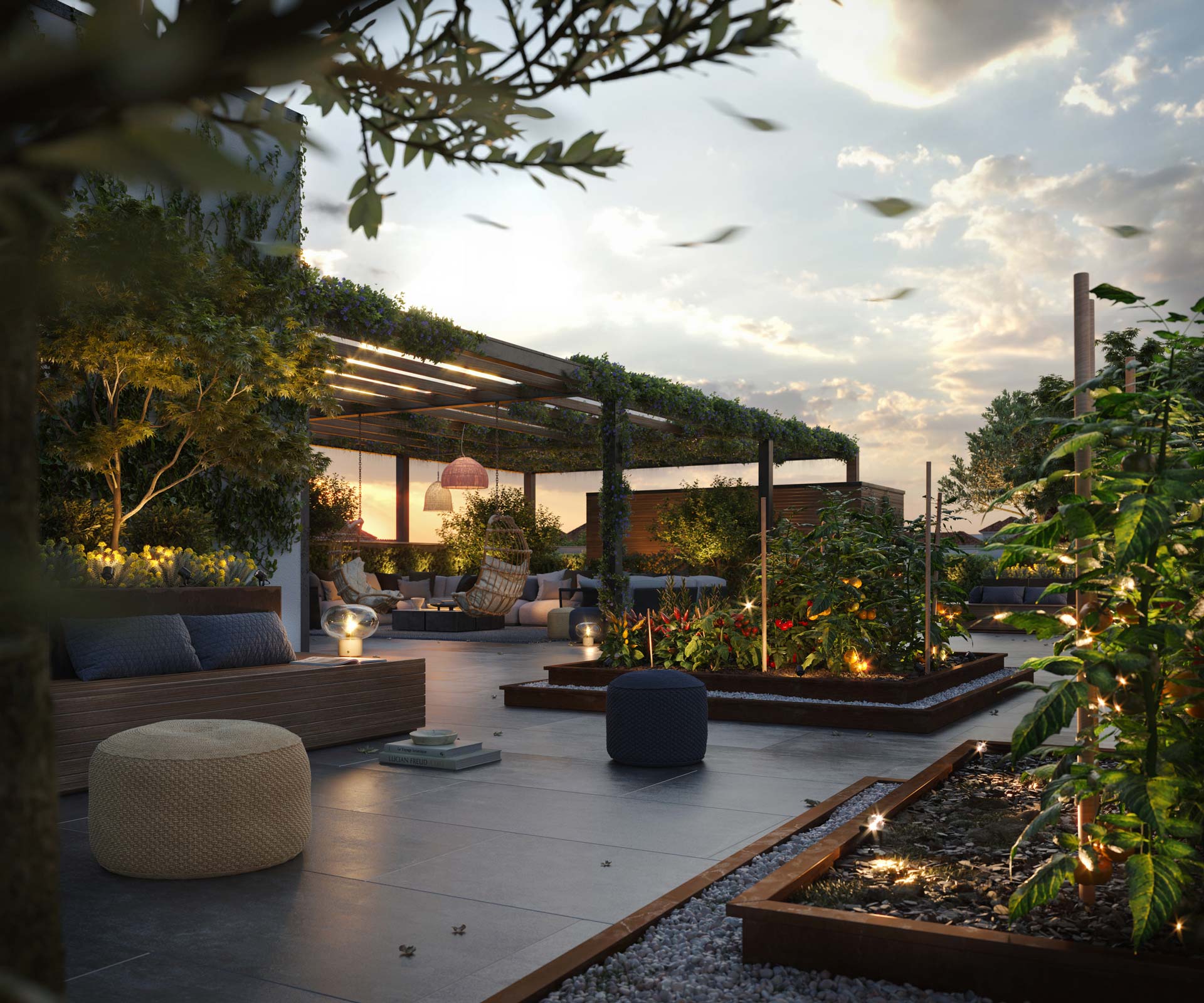 Il portale rappresenta dunque un'ulteriore facilitazione nel processo di vendita ed acquisto dell'immobile, andando a coinvolgere il cliente all'interno di un'esperienza ad "alta definizione".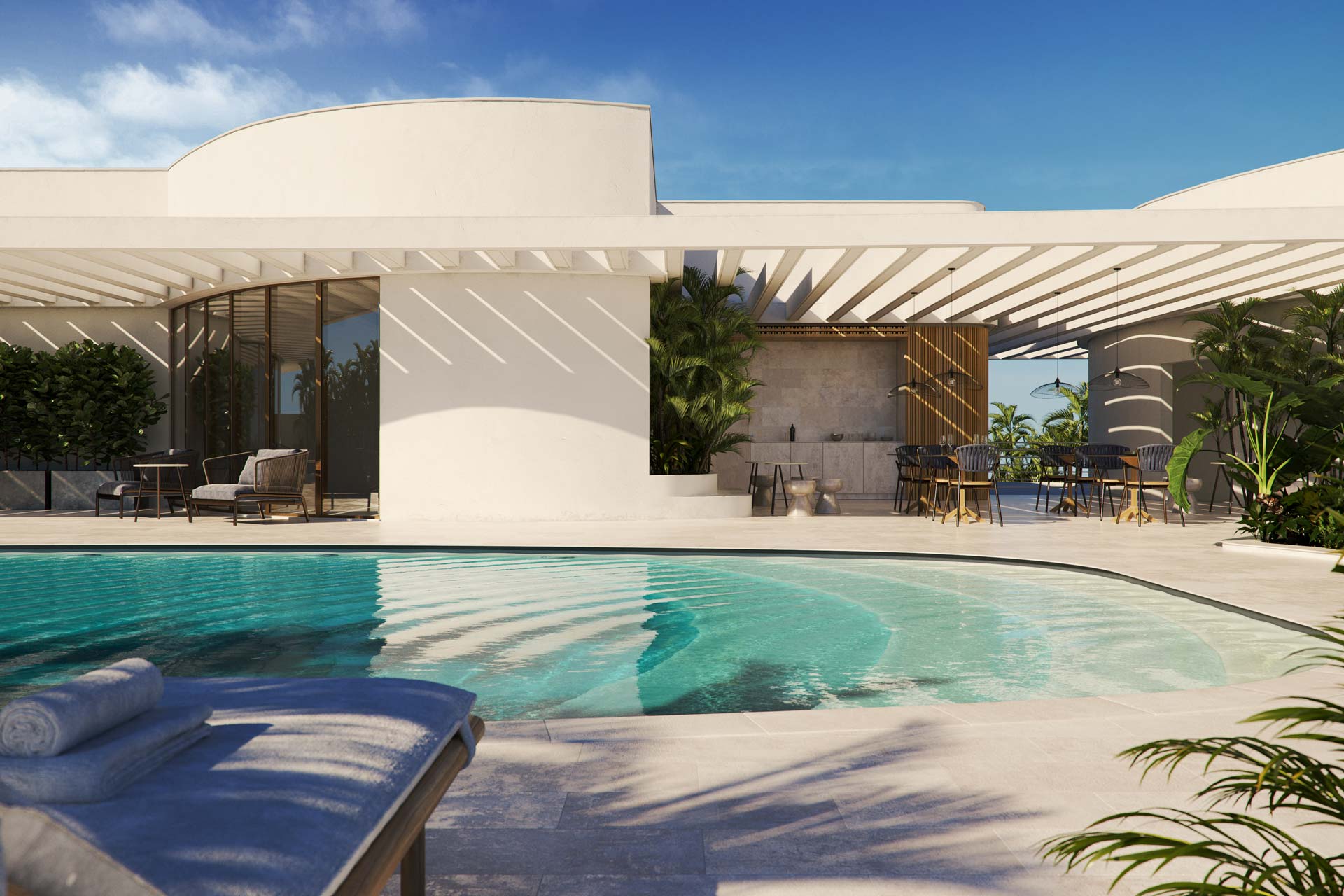 Gli analytics facilitano il processo di analisi di grandi volumi di dati in azienda,  traendo preziose informazioni. Si ottengono dei «dati che parlano», trasformati in veri e propri insights di mercato utili per prendere decisioni incisive.

Non deve più verificarsi oggi un'interruzione del flusso infinito tra analytics conoscenza e decisioni, meglio definibile come un infinity loop. Un ciclo continuo ed infinito di apprendimento alimentato da un virtuoso scambio di dati e informazioni messo in atto con l'obbiettivo di fare innovazione.