Real Estate
TECMA Worldwide:
bringing innovation from Milan
By Martina Gazziola
February 2021
The market leader of innovation in Real Estate sector in Italy, TECMA enters foreign markets and exports the binomial of business & beauty.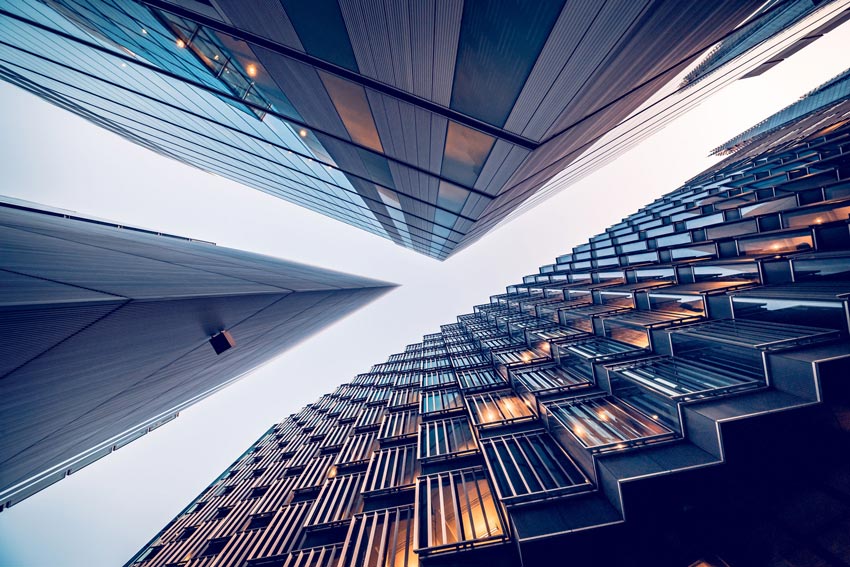 In a period of 10 years Tecma has grown from a small start-up into the market leader and multinational company. Once only a dream of a visionary, now it has become a company operating on both national and international level.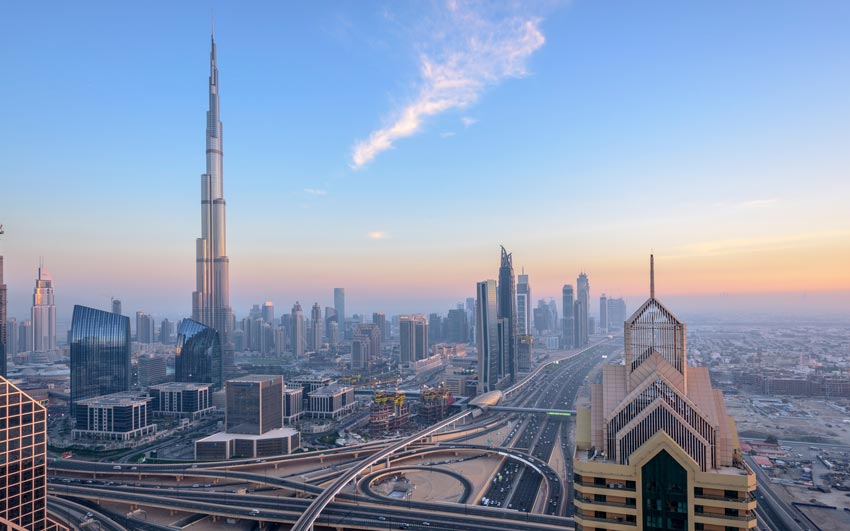 Many projects in capital cities all over the world, as well as emergent markets made it possible to establish the branches worldwide: the UAE, the USA, the UK, the Principality of Monaco, and the very heart of Europe – Switzerland. The branches of TECMA are bringing the binomial of business & beauty and the Italian know-how from a digital perspective. Technological innovation meets Italian style of Real Estate.

TECMA adapts its expertise to different markets: deep knowledge of the field and the analysis of the context allows TECMA to offer the most suitable product for the country of export.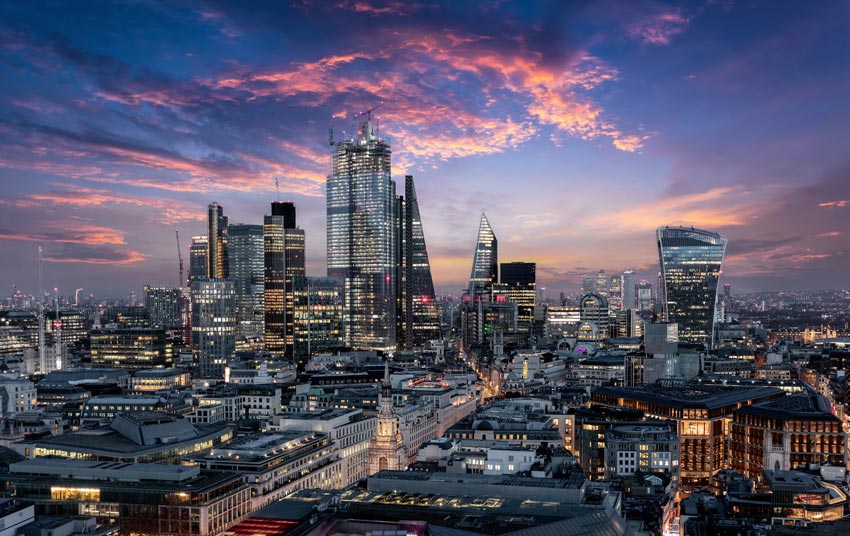 Collaborating with the most influential business partners at a local level, the channel of information and communication is always active. The relationship of trust built, cultivated, and consolidated with time shows TECMA's capacity to evolve and adapt its export model to the needs of the market.

Every country is a new challenge and a new stimulating research activity for TECMA: the objective is to consolidate the existing branches and continue to export this business model to always remain on top.

We will keep you updated.