Business. Beauty.
TECMA is a Tech Company

A Digital Platform for Real Estate business that develops Software, Hardware, Digital Architecture, Marketing and Communications, to increase margins of Real Estate investments and accelerate sales and lettings.
‍
TECMA is listed on the Italian Stock Exchange.
Technology +
Real Estate =

TECMA

TECMA produces technologies and digital contents that are exclusively designed for the development of Real Estate Business.
SOFTWARE, HARDWARE, DIGITAL ARCHITECTURE, MARKETING AND COMMUNICATIONS
Technologies and Digital Contents that have been exclusively designed for the development of Real Estate Business.
TECHNOLOGIES AND DIGITAL CONTENT FOR THE ENHANCEMENT OF EVERY REAL ESTATE TRANSACTION
APPLICATIONS
TECMA is the ideal technology partner to setup all phases of Real Estate development and management.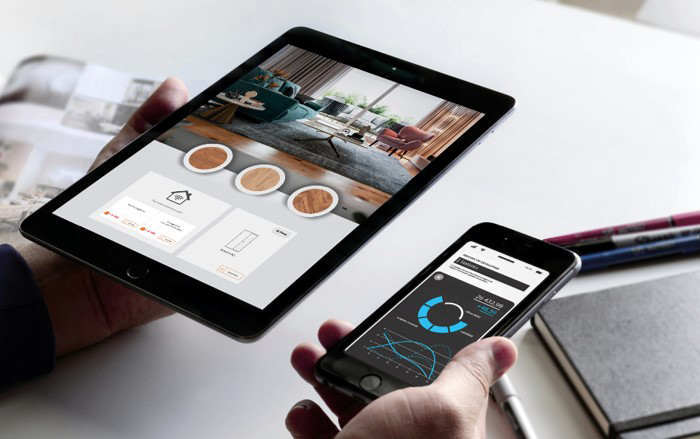 Sales Software

Sales Kit for BtS & BtR
Cloud Software specifically designed to Sell or Let Residential or Commercial space, with unprecedented levels of efficacy.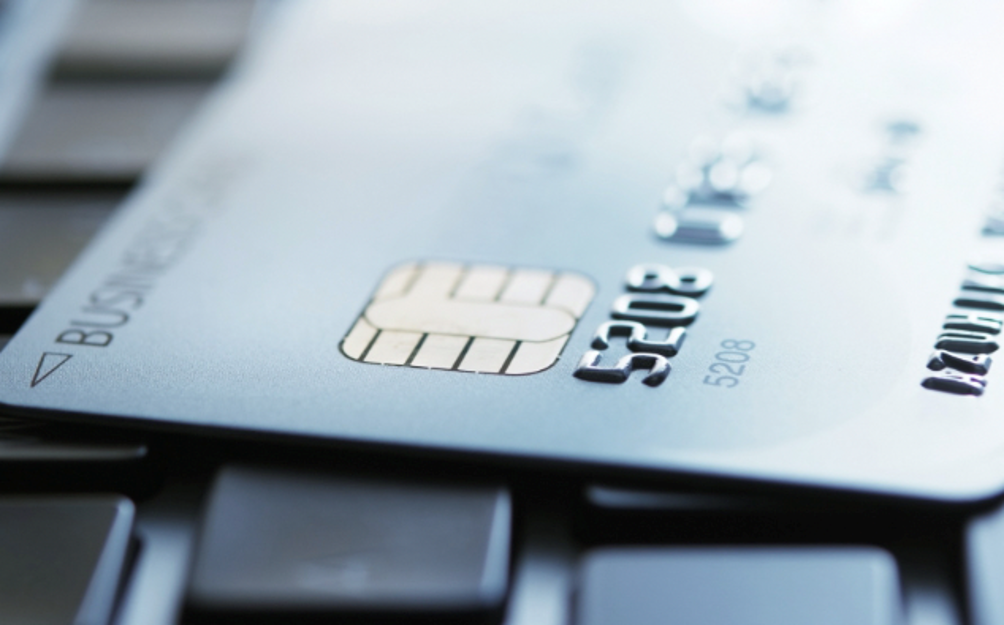 E-Commerce

On Line Sell & Lease Technology
Digital platforms specifically designed for selling and letting Real Estate online, keeping business active 24 hours a day.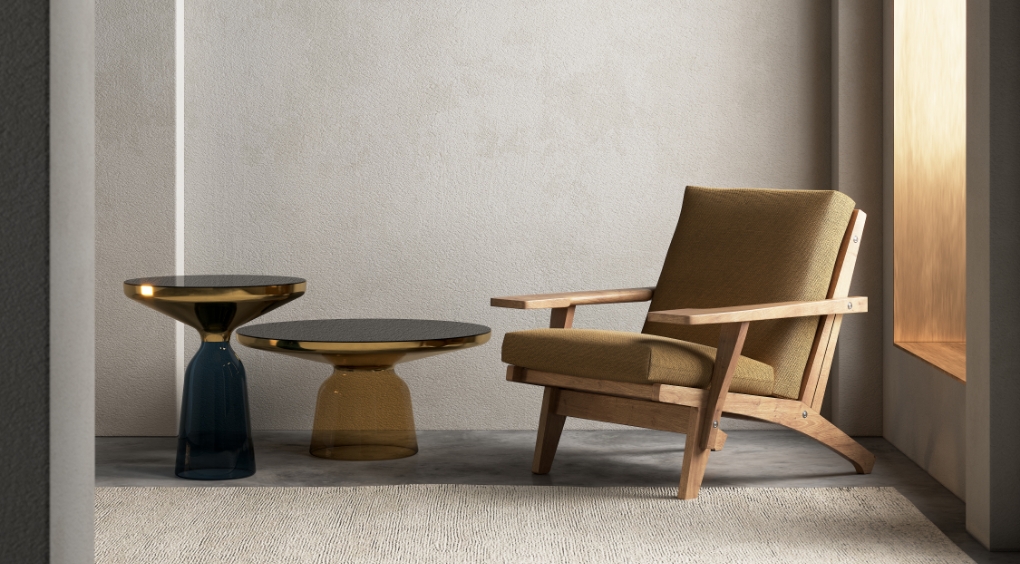 Home Configurator

Digital Interior Design Technology
Advanced technology to set up apartments, and arrange furnishings, finishings, and materials,  in real time.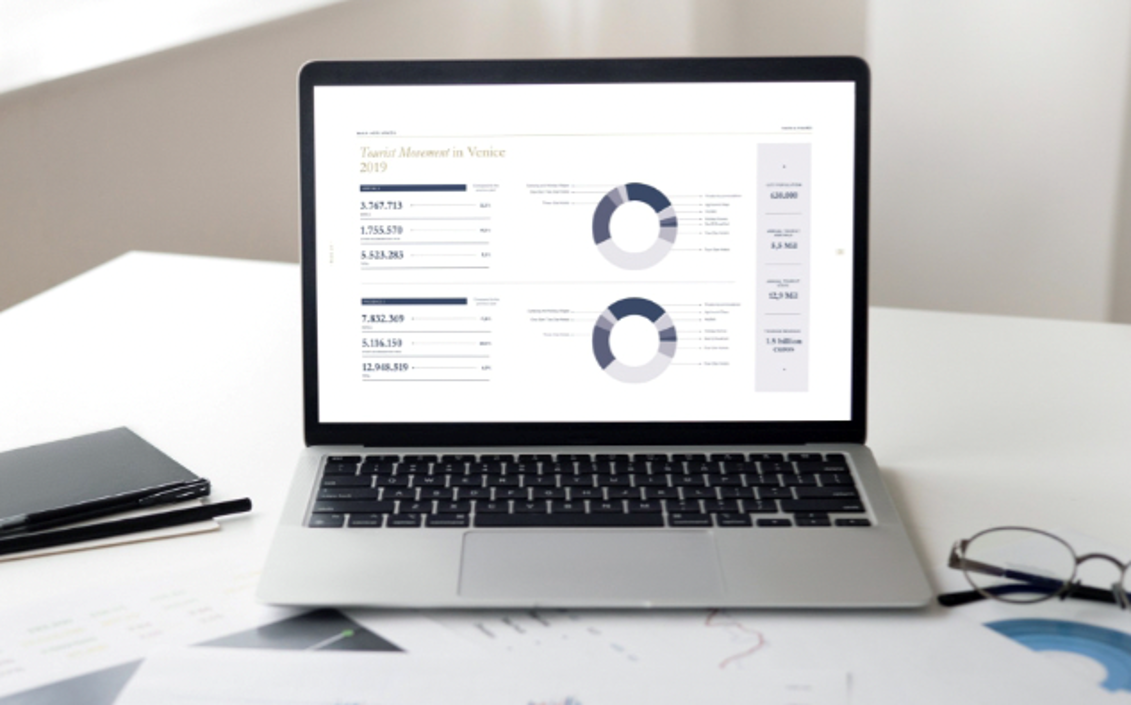 Cloud Suite Software

Management Integrated Ecosystem
Technology designed for the management of Sales and Lettings in real time - essential tools for the Developer and Asset Manager.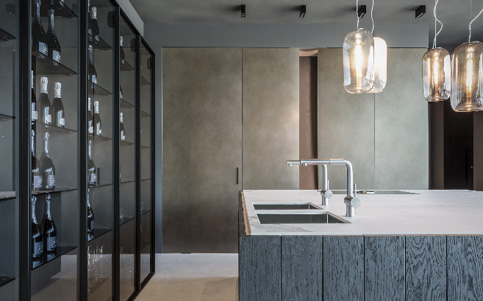 Phygital Store

Sales Office for Real Estate
An integrated mix of interior design and technology for a turnkey Showroom.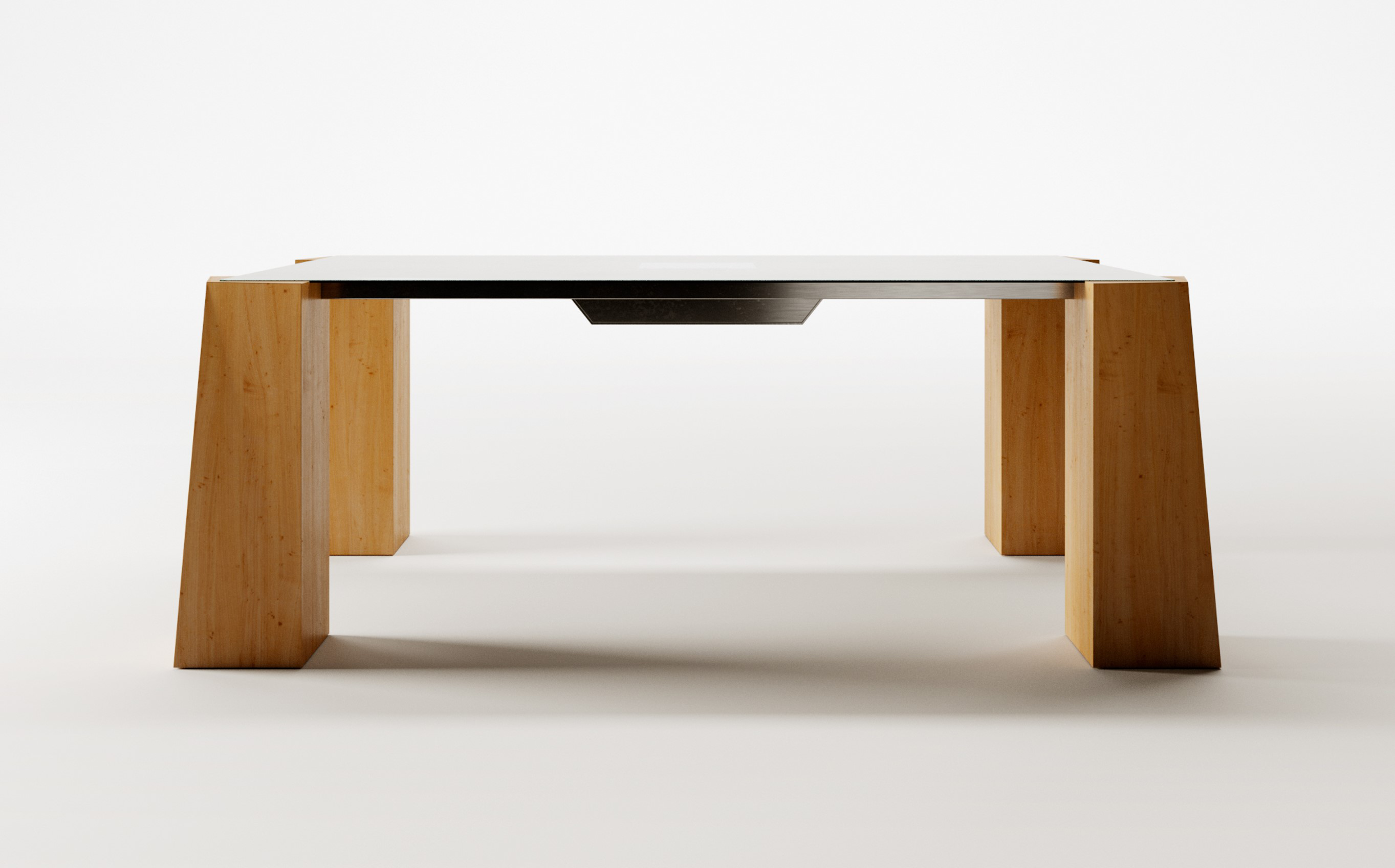 Hardware

Strategic Devices
Digital Desk, Digital Dashboard, and Digital Totem, available to the commercial area to provide an unprecedented user experience.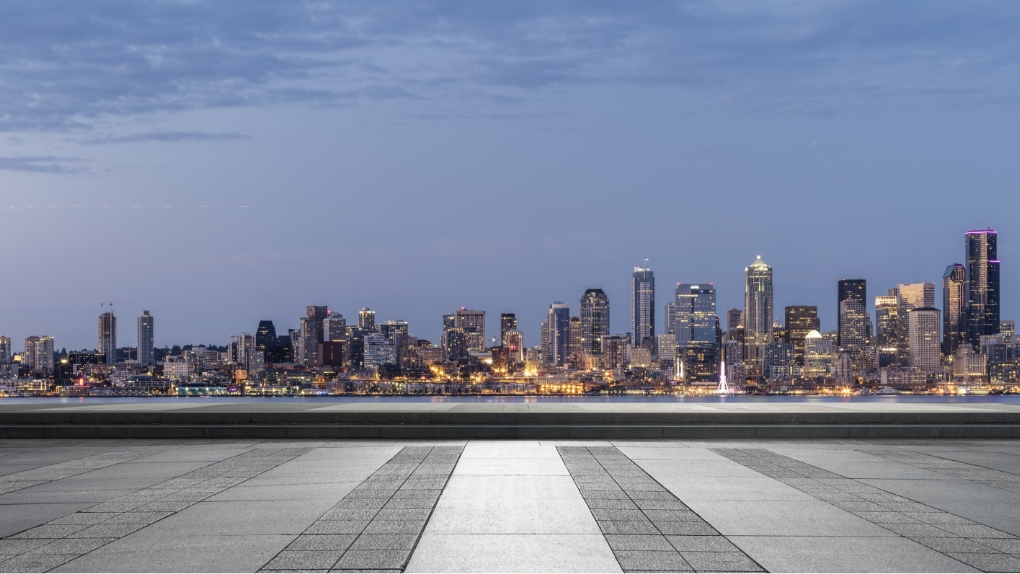 Virtual Architecturee

CGI Technologyfor Real Estate
CGI Technology for Real Estate Digital Art Direction for Short Films, Virtual Photos, Virtual Tours, and Virtual Reality, to enhance each asset.
Neuromarketing Tools

User Experience | Scientific Approach
User Experience | Scientific Approach Digital Contents designed specifically for Real Estate and developed for the acceleration of business, thanks to the help of neuroscience.
Asset Classes
Business LinesResidential & Commercial
Digital solutions designed for new constructions, conversions, asset repositioning and asset management activities.
REAL ESTATE + TECHNOLOGY
a digital platform for contemporary real estate investments

Business. Beauty.
TECMA is the Digital Partner
‍
for contemporary real estate investors.
A combination of Art, Science and Technology to enhance Real Estate investments and optimise the economic/financial indicators of each asset.
TECMA HAS BEEN INNOVATING, RESEARCHING, DEVELOPING, AND LEADING DIGITAL TRANSFORMATION IN REAL ESTATE
since the beginning